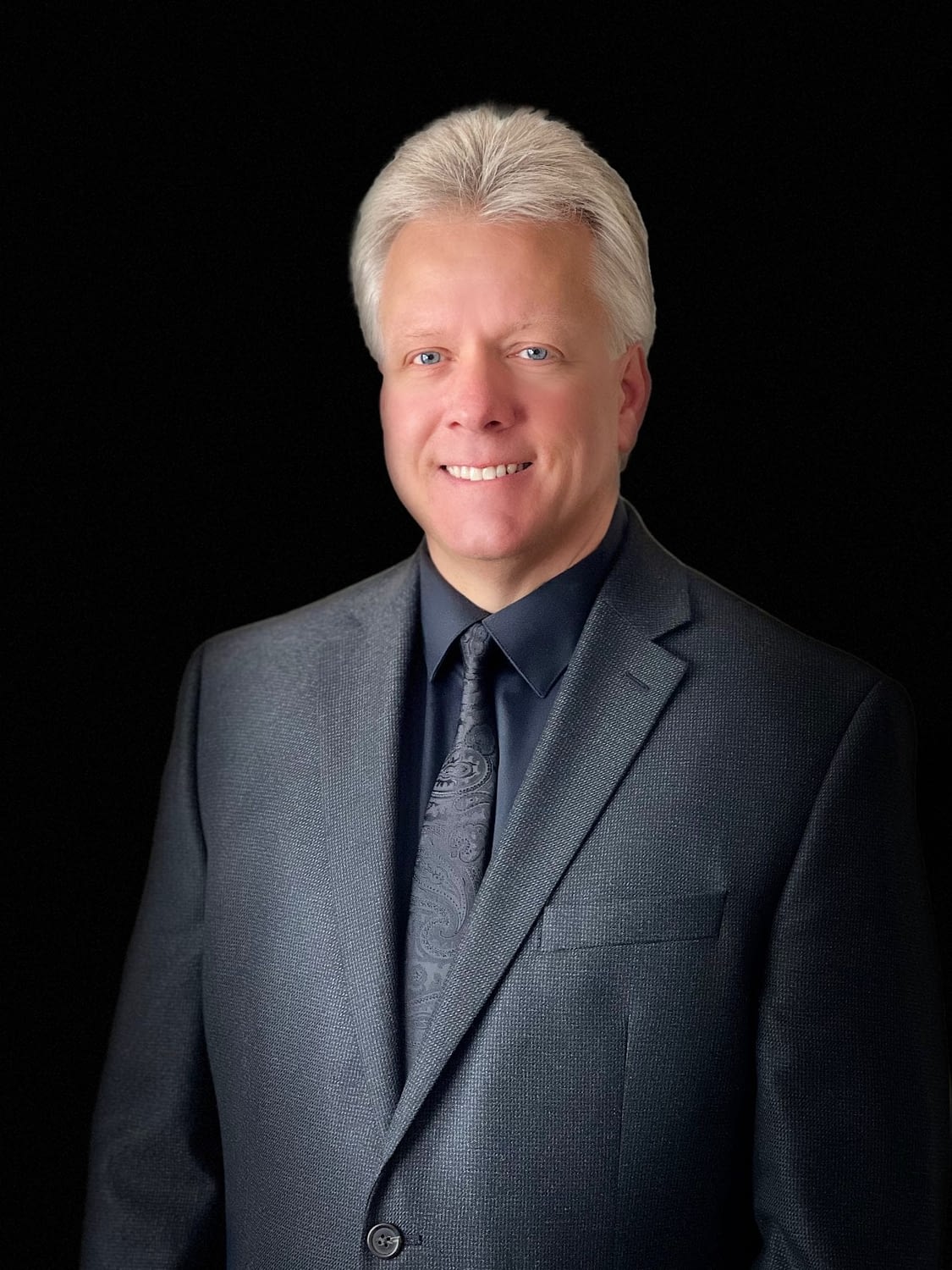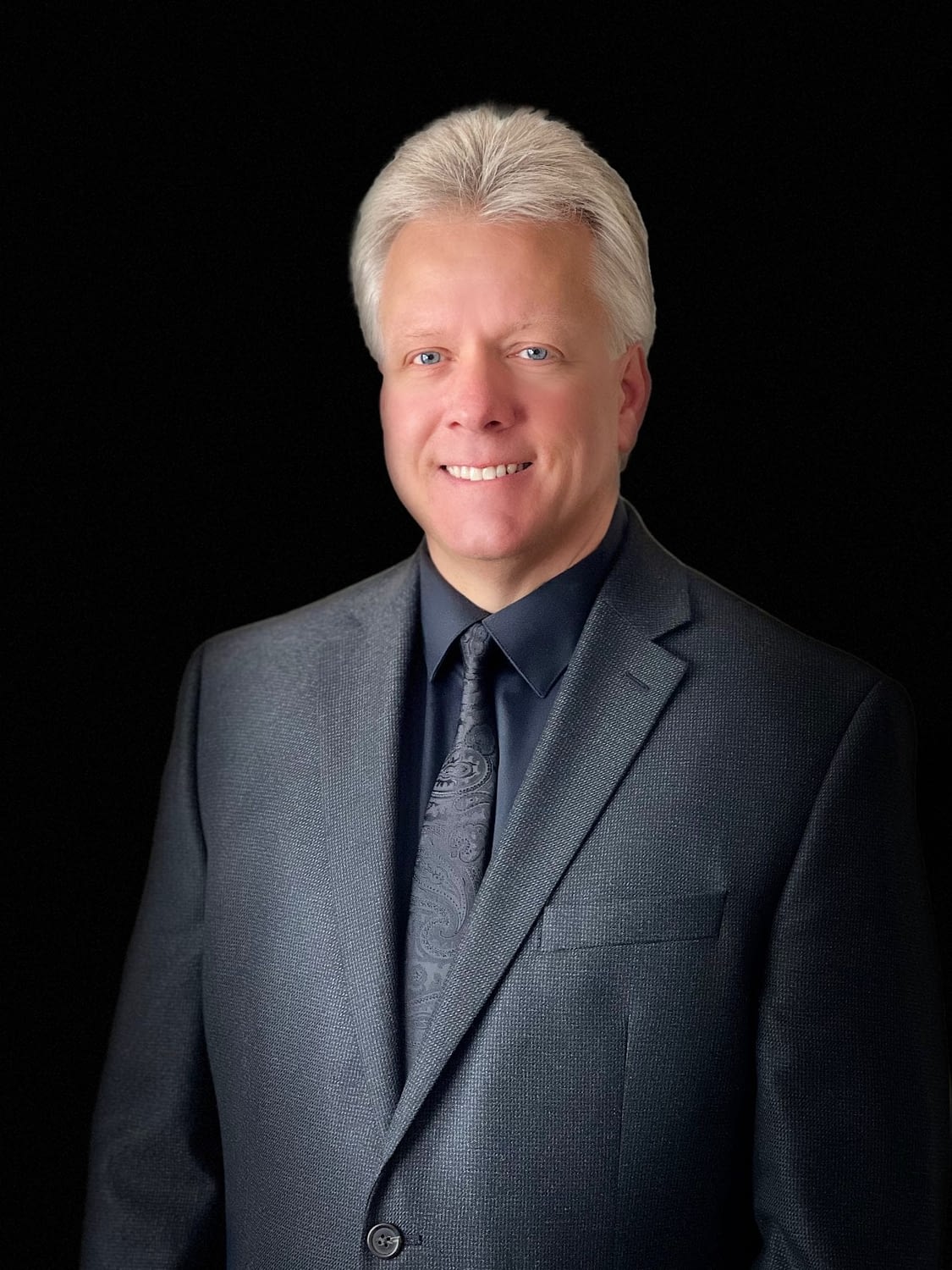 Insurance Producer
Brad Lagestee joined Sandridge Insurance Group in May of 2021. He has been a member of the National Alliance for Insurance education for over 25 years. Brad has earned the professional Designations of CIC – Certified Insurance Counselor, CPRM – Certified Personal Risk Manager, CISR – Certified Insurance Service Representative, ACSR – Accredited Customer Service Representative.
He has many insurance company awards over his insurance career including President's Round Table (Top 10), One Million in Single Year Sales, Peak Performer, Presidential Service Award, Leading Partner, Elite Agent, and Highest Rentention Awards.
Brad's approach to insurance is simple: help his clients find real value for their premium dollar, and always put the best interests of his clients first. Brad takes pride in finding the best options and being a trusted resource for his clients.